Prime Meats & Gourmet Seafood
quality, service, ease, and convenience
is what we offer our customers
create your frozen pantry with Mark's quality meats.
we offer free home delivery anywhere in the hamptons, long island, NYC, westchester, nj, or ct.
Our goal is to provide the highest quality foods,delivered to your home, for your convenience.
Quantities vary per item.
Our meats
Everything we get is the highest-quality and each piece is selected by top chefs in New York. From porterhouse to pounded veal chop on the bone, Mark's Quality Meats has anything your next party or dinner needs including kabobs, poultry, meats, pork, veal, lamb, and much more.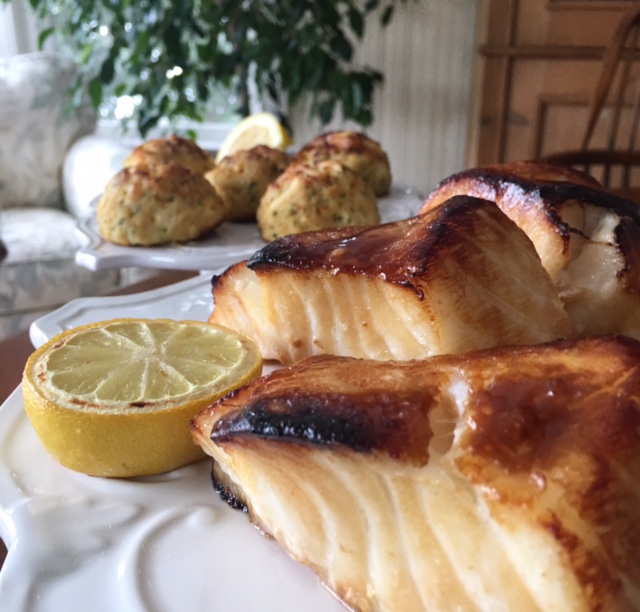 Our seafood
Mark's Quality Meats has searched the East-End for the best quality seafood, so you don't have to spend time trying to find that perfect piece.
From seafood to shellfish, Mark's has what your guests will want.